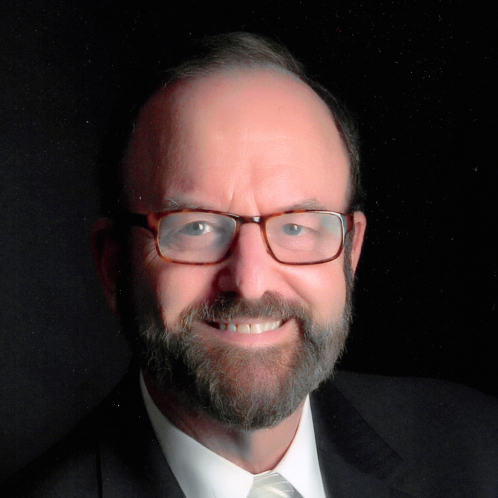 As a litigator, a Collaborative Divorce attorney, and as a Mediator, Neil Cahn knows that when it comes to Family Law, one size does not fit all. He does not offer just one process to resolve your issues. Instead, he is there to help you decide what process will best help you separate from your spouse or partner and best prepare for your personal and family's future.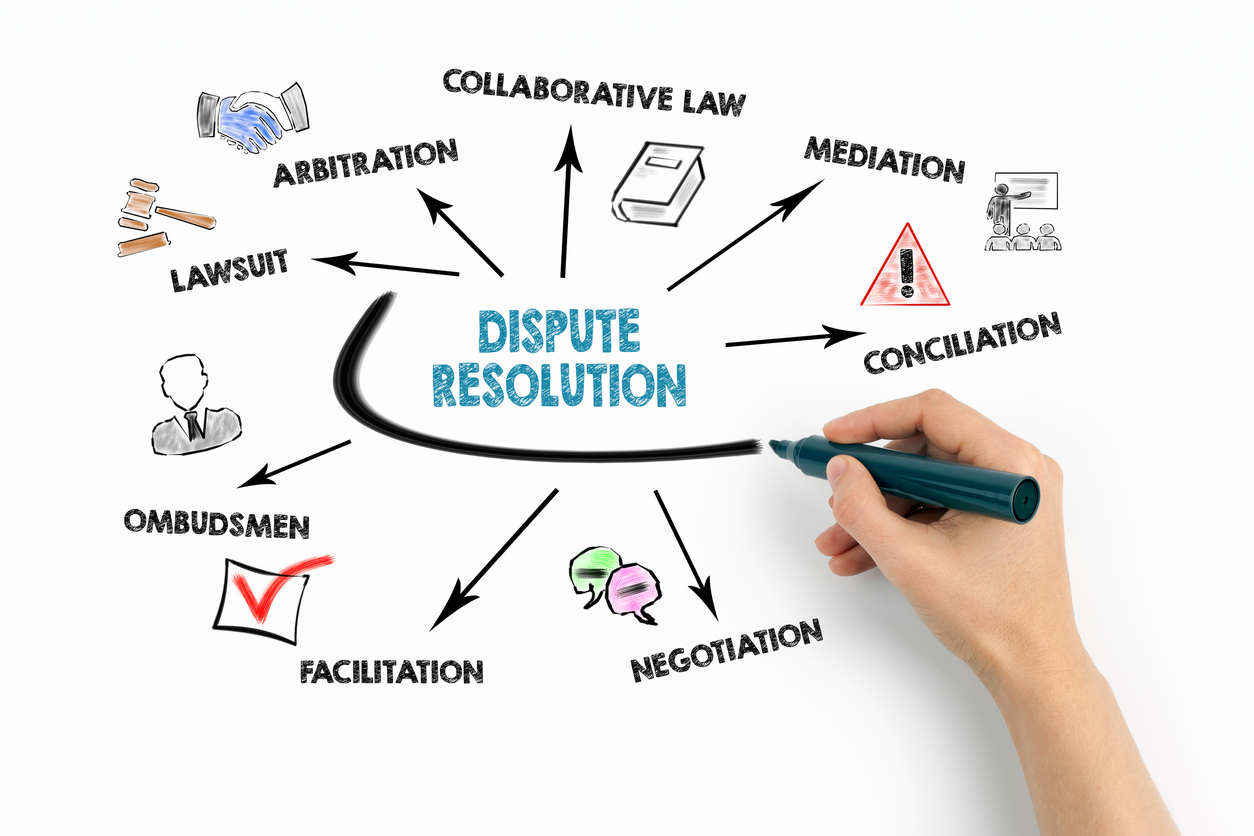 Because he does litigation, collaborative and mediation, Neil Cahn can guide each client to and through the client's optimal divorce process. For more than 40 years, he has represented clients in complex divorce, custody, support and property trials, argued appeals up to New York's highest court, served as Collaborative Divorce counsel and as a Mediator; and has drafted prenuptial, postnuptial, separation, divorce settlement and post-divorce agreements, from simple to the highly complex.
Neil Cahn is a graduate of Yale College and a Law Review graduate of the Hofstra University School of Law. He has practiced law on Long Island for more than 40 years. In addition to New York State courts, Mr. Cahn is also admitted in the United States District Courts, as well as the Supreme Court of the United States.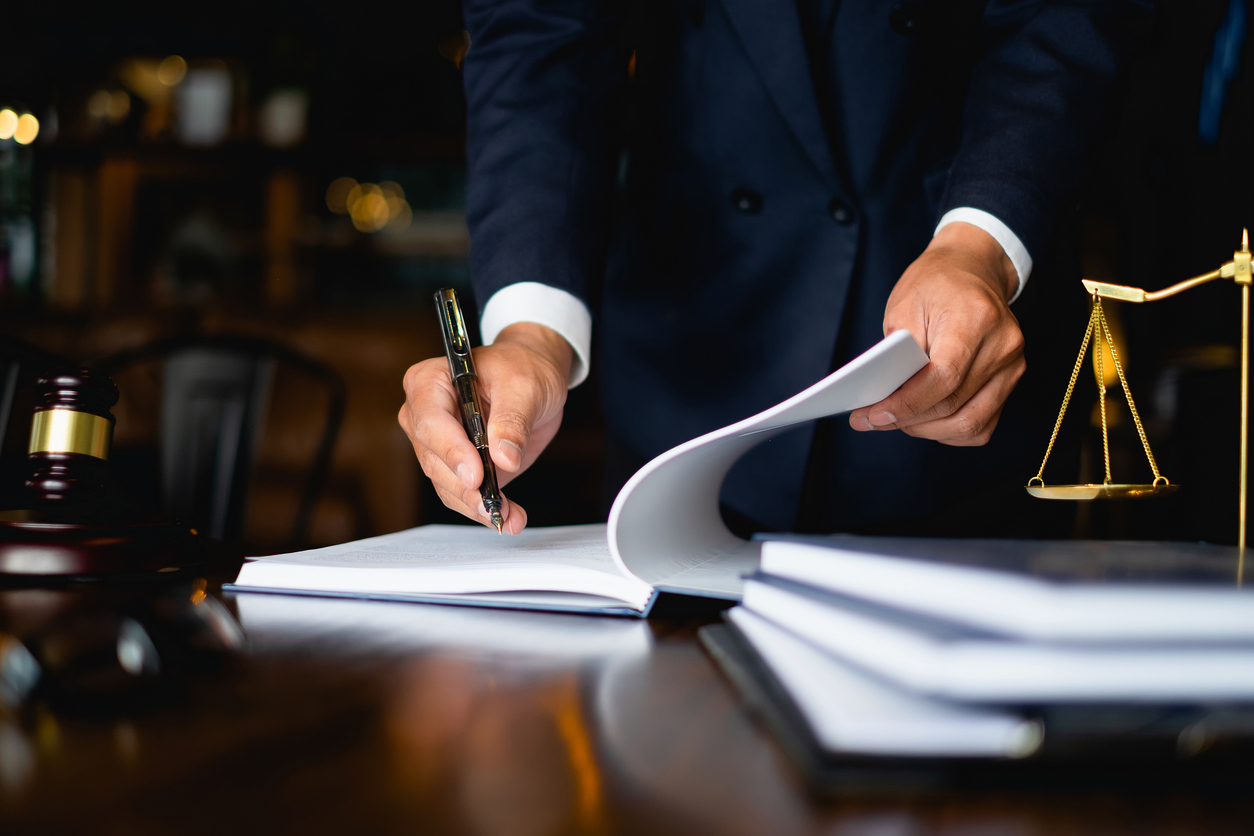 Neil Cahn has been selected as a New York Super Lawyer for the past nine years. Based on peer and judicial reviews, he has received Martingale-Hubbell's highest rating, AV® Preeminent, for his legal abilities and dedication to ethics, and has also there received 100% recommended client reviews. He has received an Avvo rating of 10, with client reviews averaging 4.8/5.0. His Google reviews average 5/5; and Lawyers.com reviews average 5/5.
Neil Cahn now serves as a Nassau County Supreme Court Special Master and has served as a member of that Court's former Matrimonial Neutral Evaluation Panel. He. He also served as a court-appointed arbitrator for the United States District Court for the Eastern District of New York. He serves on a panel of Court-approved Mediators.
He is a member of the Family and Matrimonial Law Committees of the American, State, and Nassau County Bar Associations (ADR and Family Court, as well), and a former member of the Ethics Committee of the Nassau County Bar Association. He is also a member of the New York Family Law American Inn of Court and the Association of Family and Conciliation Courts.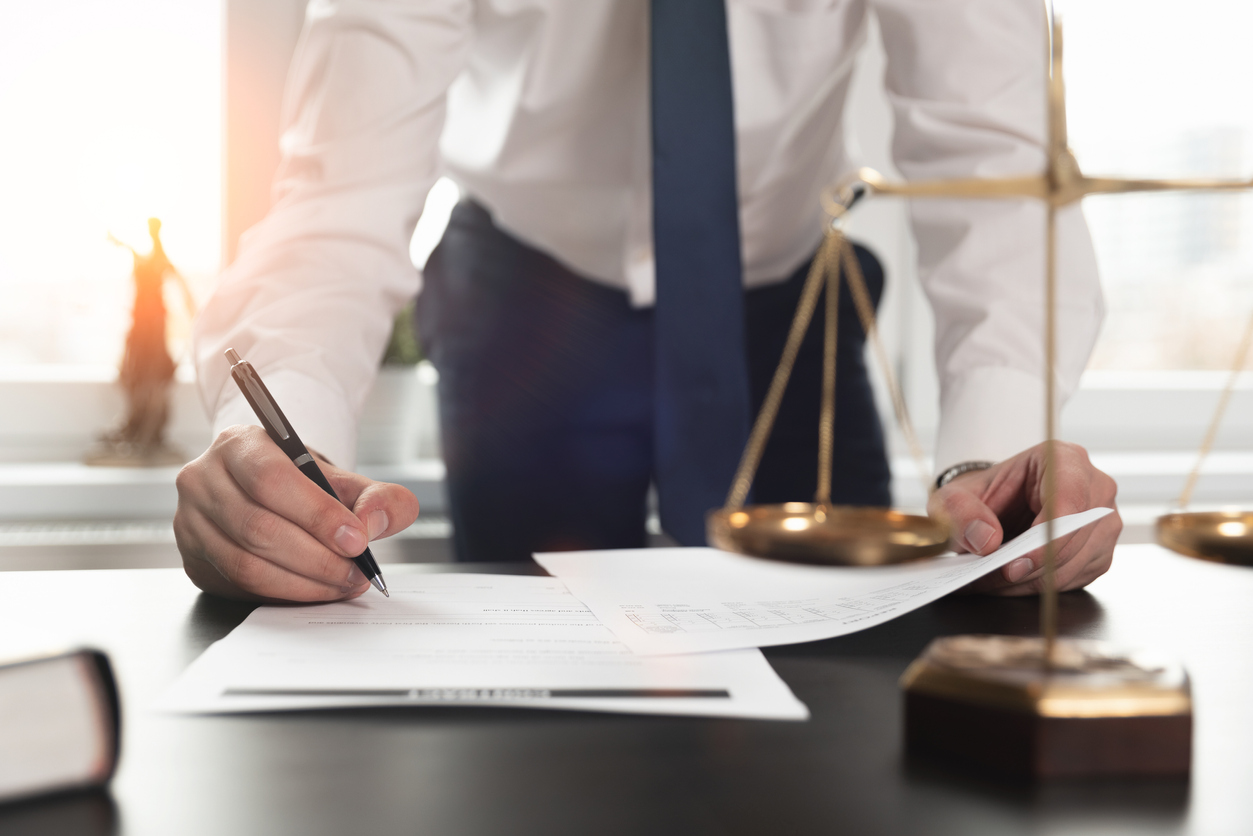 Neil Cahn is a lifelong resident of Nassau County, growing up in Long Beach. His two sons were graduated from Syosset High School. For more than 10 years, Mr. Cahn coached that school's Mock Trial Team in the State Bar Association's annual competition, including a Long Island championship. He now serves each year as a judge of that competition.
For several years, Neil Cahn has served as an Adjunct Faculty Member and Instructor at the Hofstra University School of Law Family Law Trial Advocacy Program and Family Law skills courses.
He has been certified in Family Mediation by the Touro College Jacob D. Fuchsberg Law Center and the Mediation Institute of New York. He is a member of the Family & Divorce Mediation Council of Greater New York.
Neil Cahn is also active in promoting the Collaborative Divorce process as a member of the  International Academy of Collaborative Professionals, the New York Association of Collaborative Professionals (for which he has served as an officer and member of its Board of Directors). He is a member of Collaborative Divorce Resolutions, an interdisciplinary group of collaborative professionals.
Neil Cahn is a past revision author of Matthew Bender's treatise, New York Civil Practice, Matrimonial Actions. He has written and lectured for the New York State Bar Association, the State University of New York, various other bar associations and professional organizations, CLE sponsors, and other lay groups. His blog at divorceny.com, commenting on recent family law decisions, is read by thousands each month.
For his entire career, Neil Cahn has been committed to the practice of Family Law and his belief that the divorce process, itself, should not be compounding the damage to a family in crisis. Whether serving as a Mediator or Collaborative Attorney, or zealously advocating for a client compelled to litigate, Neil Cahn has the compassion, skills and experience to best help the client move forward.