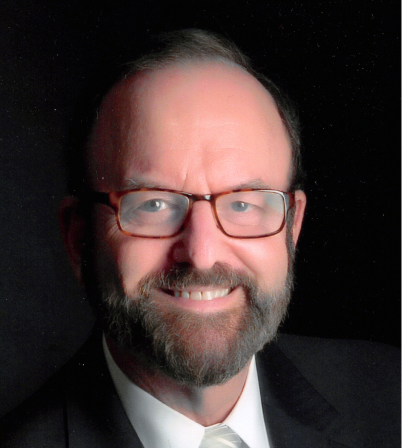 There is no one right way. The right way for you is affected by your financial understanding and needs, your emotional goals, and the welfare and future of your children. The right way for you is also affected by the path chosen by your spouse.
Some couples are best served by using Mediation. Others need the additional resources of the Collaborative Divorce process to reach their agreement. Other clients require the use the powerful tools available in a litigated divorce to reach their result, whether also by agreement or as decided by a judge.
Regardless of your chosen path, Neil Cahn is here to help you with Compassion, Dignity, Trust, and Skill.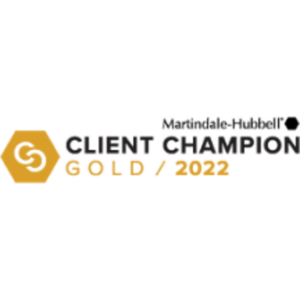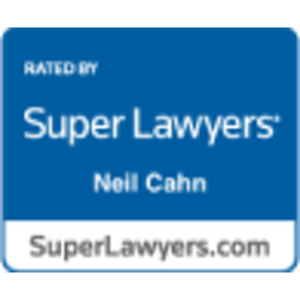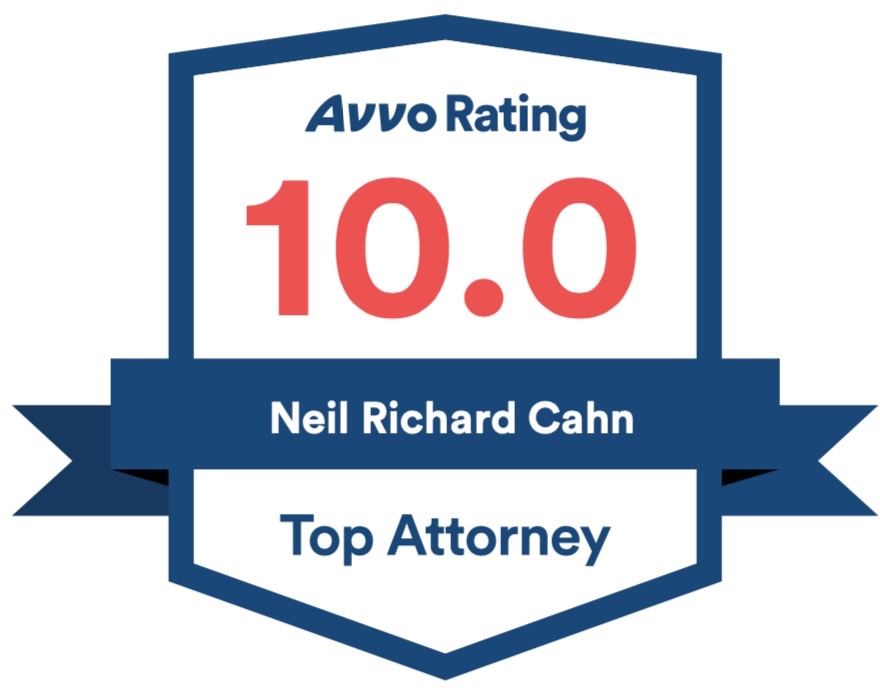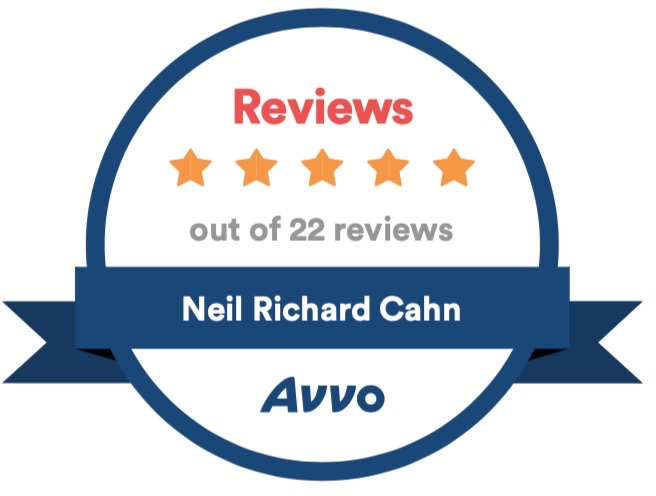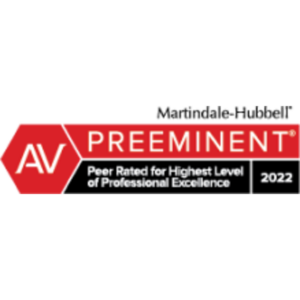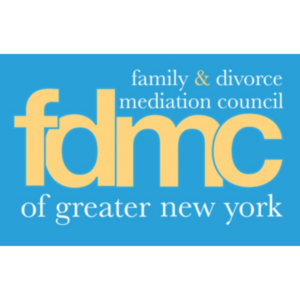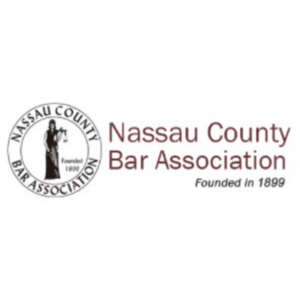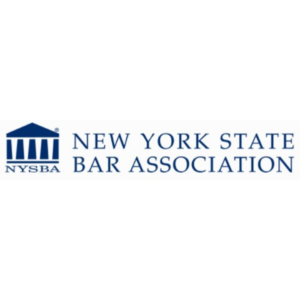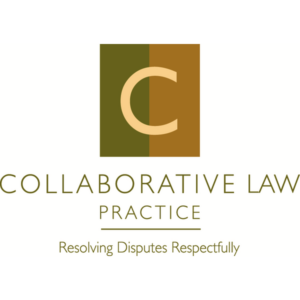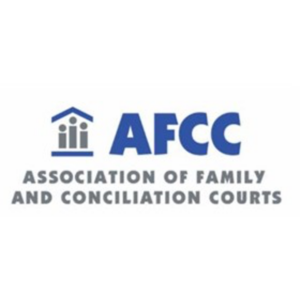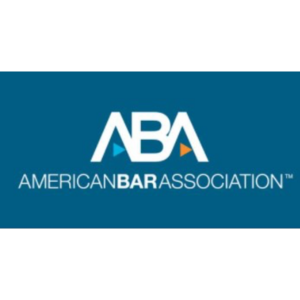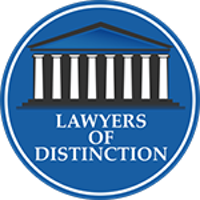 Despite the best intentions of one spouse to resolve matters by agreement using Mediation or the Collaborative Divorce Process, the formal procedures available in litigation and the need to have decisions made by a judge are sometimes unavoidable.
Although the marriage itself may be ending, Mediation is a process that builds on the capacity of the spouses to continue to work things out together. At a time when that ability may be severely challenged, an experienced Mediator can help the couple focus on a resolution that fairly meets each party's goal and interests.
There are times when a single neutral Mediator is not enough to gather, evaluate and help resolve the personal and financial issues. Collaborative Divorce offers more resources and more powerful support for the couple than any single Mediator can.
With rare exception, those about to enter, and those living through or leaving a marriage may make their own rules, and change them from time to time when circumstances dictate. Whether they need to be simple or highly complex, prenuptial, postnuptial, separation, divorce settlement and post-divorce agreements can help parties meet the future and stay out of Court.
"Neil Cahn is an outstanding family law attorney. He is very professional, knowledgeable and competent. I found him to be most efficient in negotiating my divorce stipulation. In addition I couldn't ask for a more compassionate attorney. He always had my best interests at heart and was very fair in his fees. I would recommend him highly to anyone who is looking for an attorney who really cares about his clients. He is top in his field as far as I am concerned!"
Client
"I had the pleasure of meeting Neil Cahn while going through a tough time in my life, my divorce. I was referred to Neil and was feeling apprehensive leading up to our first meeting. After meeting with Neil I felt better and was more comfortable discussing such a difficult personal crisis with him."
Client
"I retained Mr. Cahn services for a New York State divorce, He handled my case in such a professional manner focusing on what is best for my children and I. He is not your typical matrimonial attorney, He takes a personal interest in his work. I have never met a lawyer with such integrity as Neil displays."
Client
"From our first meeting, I knew that Neil was the right attorney for me. Throughout the process, Neil was there to guide me with his expertise and humor. Neil is an extremely patient, knowledgeable and professional attorney. He knows the system inside and out. He can anticipate what the "other side" will say and do, as well as how the judge will react to an issue. When an emergency arose, Neil made himself available."
Client
"Neil is a first class attorney and human being. Neil was not the first Divorce Attorney i hired, but thank goodness he was the last. He was compassionate to me and my children , and did his utmost to make sure that i finally was awarded my child support payments to care for them. He went above and beyond for me, and always had my back. I would highly recommend Neil in any Divorce case, he is well experienced and well versed with the court system."
Client